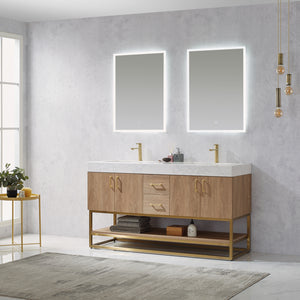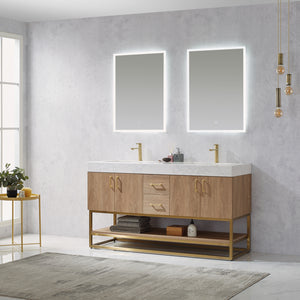 Experience Attainable Luxury
Popular Kitchen Collections
Popular Vanity Collections
Once the order is placed, please allow 24-48 hours to process the order. Typically it will take 7-14 business days for your order to arrive.
Once your order is processed and shipped. You will receive an email with the tracking number on it.
At delivery, if the box is clearly damaged, please take photos and refuse the shipment. Please open the box to inspect for concealed damages and contact us within 24 hours. We will either have the replacement part or a new unit shipped to you.
We offer FREE curbside shipping.